14 Aug 2008
Desk Drive 1.4.5 includes two new languages, Japanese and Finnish. Keep those translations coming.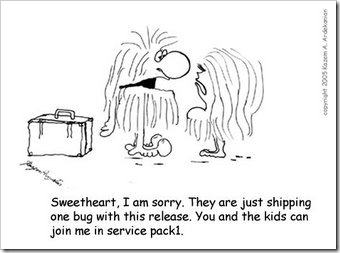 The installer now adds the correct icon to the start menu application shortcut. This was a simple fix but understanding the problem was more perplexing.
Some of you reported that the "icon was wrong". I kept thinking it was the icon that Desk Drive generates for the shortcuts that appear on the desktop. Finally, someone actually said it was the icon in the start menu (or maybe the application icon, I forget) and the light bulb went on. Sorry for being so dense but there's also an important lesson here. You can't put too much information in a bug report. Details matter!
Keep the comments and suggestions coming!