Mike-Ward.Net
Donate
You're Awesome!
No, really you are. Less then 0.1% of downloads (that I know about) choose to donate. Your support is greatly appreciated.
---
Do you like stickers?
Donate $25 and get a couple of product stickers (pictured below). Want more than two? They're an additional $5 each. Your PayPal account must have a verified address. Leave a comment if you don't want stickers.
---
Donate to VSColorOutput with PayPal

size: 6.25 inches long, 1 inch high
---
Donate to Markdown Edit with PayPal
I'm still working on a logo and stickers. It will likely be a few months (at least) but I'll honor your $25 donation with stickers once I get them.
---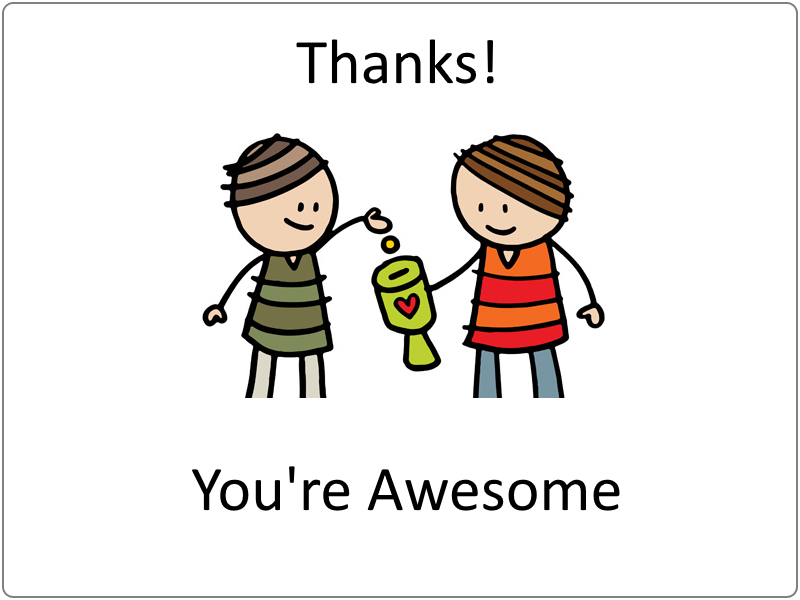 .Net, Technology, Life, Whatever
Recent Posts