01 Jan 2015
It's a new year and time to make some plans for the year ahead.
I've posted a roadmap of features/development for Markdown Edit at https://github.com/mike-ward/Markdown-Edit/wiki.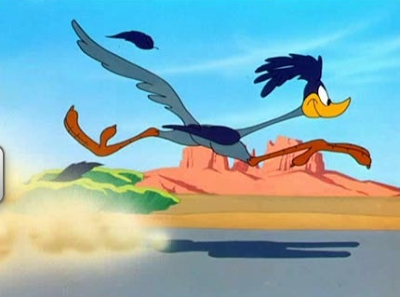 Other things I'm contemplating:
VSColorOutput - I plan to solve the color issues (especially in dark themes). This will be a frustrating job since it requires Microsoft either fixing issues or helping me work around those issues. I plan to eliminate the color settings in the dialog and go to just a plain text file. Plain text files can be shared and are easy to grok (for programmers at least).
Desk Drive - Desk Drive to go open source with no monetization offers in the installer. Revenue has dropped to the point where it's not valuable to do this.
Move to WIX installers - Markdown Edit uses WIX already. WIX installers are more robust. Not that I've had many issues with installers, but every little bit helps.
Add Chocolatey installers for the other products.
As always, feel free to make suggestions about products and features.