15 Aug 2013
My parents, I love them dearly, but sometimes I wonder how they made it through life. Case in point.
Some guy named Steve calls and announces to my parents that there is a problem with their computer. You can see where this is going…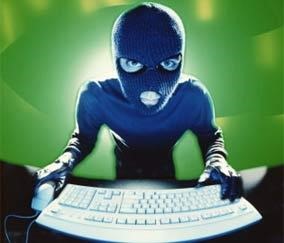 After allowing him to gain access their computer to "fix" the issues, he convinces them to sign-up for a 3 year, $350 maintenance contract. Naturally, he accepts credit cards.
Only afterwards did my Mom think to call and ask if it was a good idea.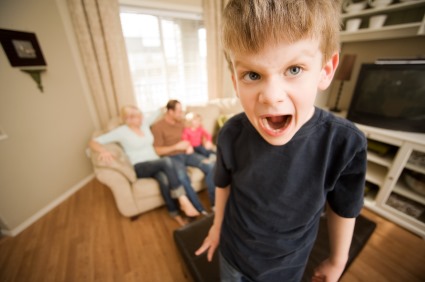 I was not particularly kind in my response.
This kind of stuff happens everyday and the sad truth is we're to blame. We fall for the clumsiest of exploits. Clicking on ads for Viagra, opening email attachments from foreign lotteries, etc.
And it's this behavior that attracts the predators.
So what is a son to do?
I thought about wiping the disk, installing an operating system and giving them a Guest account as their only access. But then I get the responsibility of maintenance. Not my cup of tea.
Aside: When people ask me to fix their computer, I reply that I know how to program computers, not how to use them. It's not that far from the actual truth.
A colleague of mine made a great suggestion. Get a Chromebook.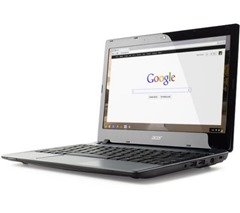 There's an irony here in that I bought a Chromebook for my daughter about a year ago and it has worked beautifully. Why I didn't think of this for my parents I don't know. We all have our blind spots I suppose.
And from my parents perspective nothing really changes. They use Gmail and do their banking online so the training required to use the new computer should be minimal.
Chrome Book: $199
Not having to fix it: Priceless