25 Jan 2009
Yesterday, the family and I went to a really interesting little museum. Well, that's what they call it but it's more of an arcade.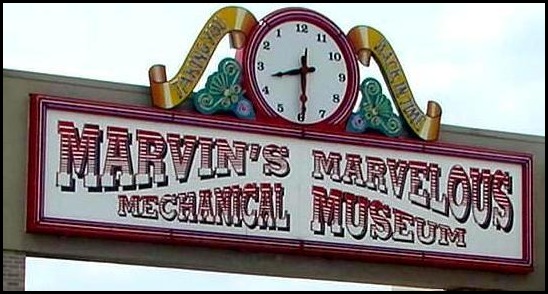 I found out about this museum from an episode of Modern Marvels on the History Channel. It's a collection of old-time mechanical (well, mostly mechanical) amusements. Some of them are just too funny. My favorite? Kill R Watt Challenge!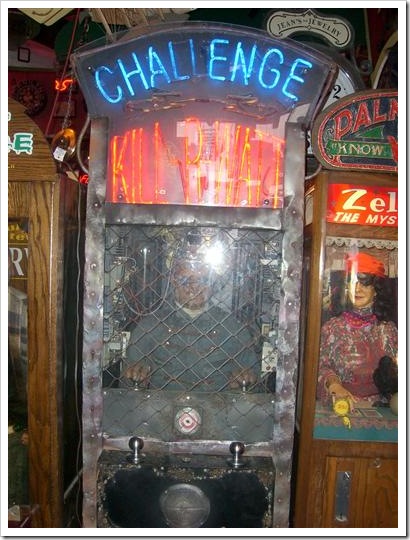 Not the best picture. The idea is you hold on to the two probes while the mechanical guy taunts you and sends a mild electrical shock through the probes.
Some of are gruesome depicting torture and executions (not in a scary way however) while others are just plain odd.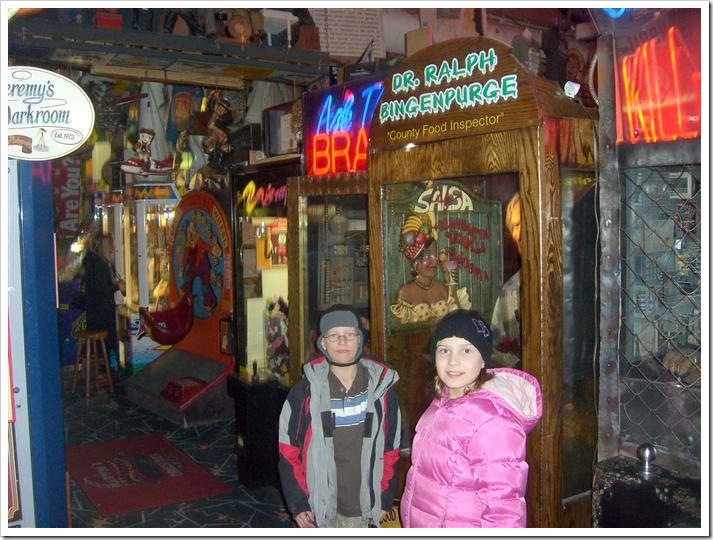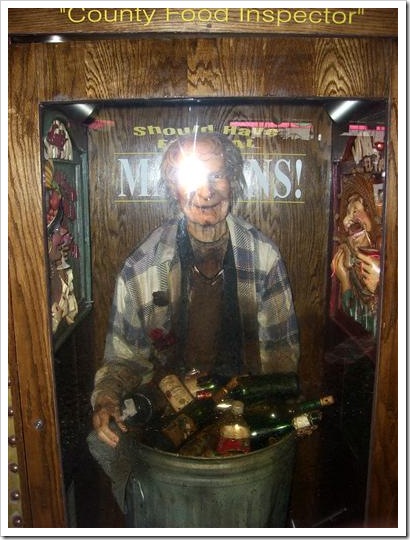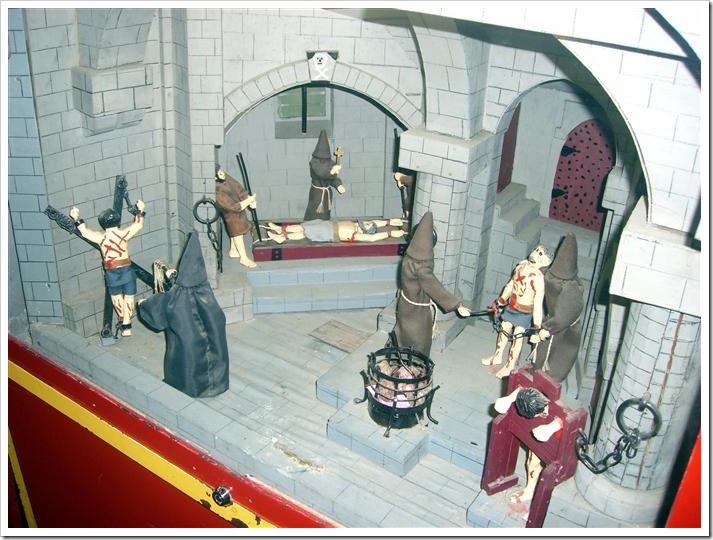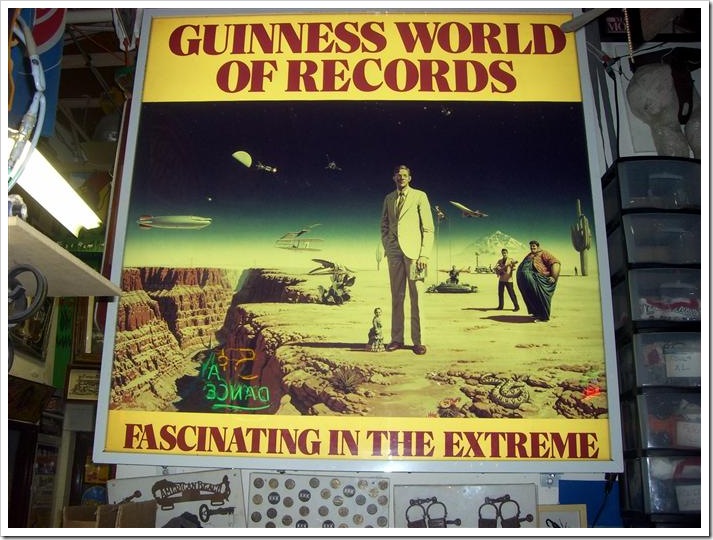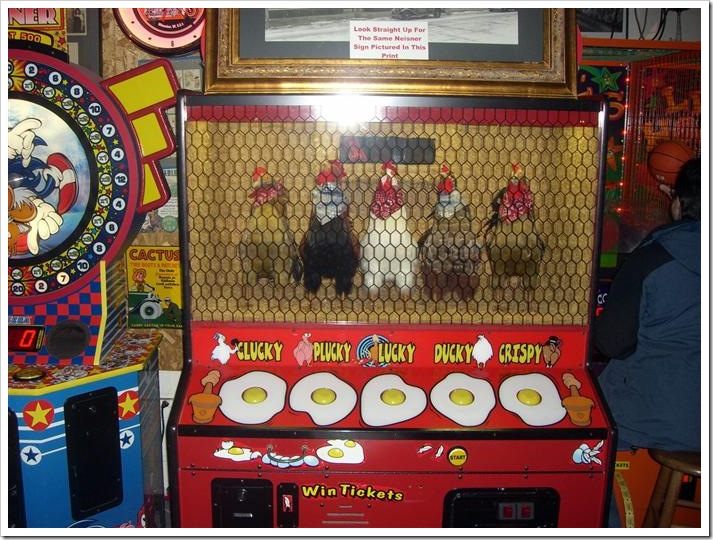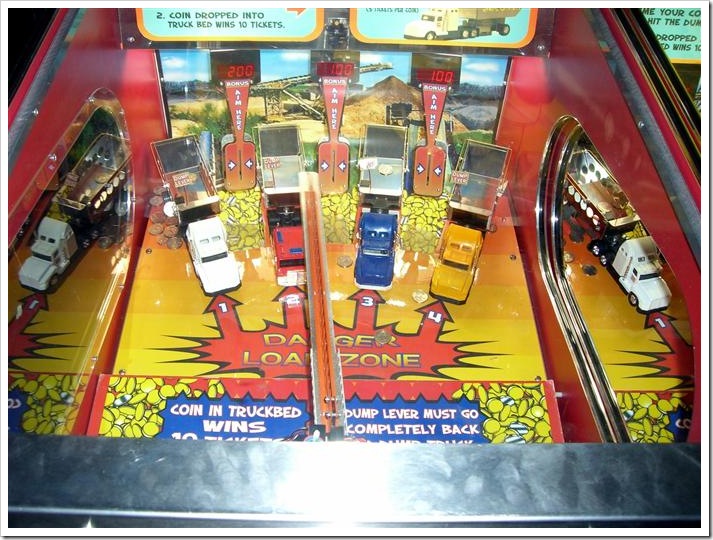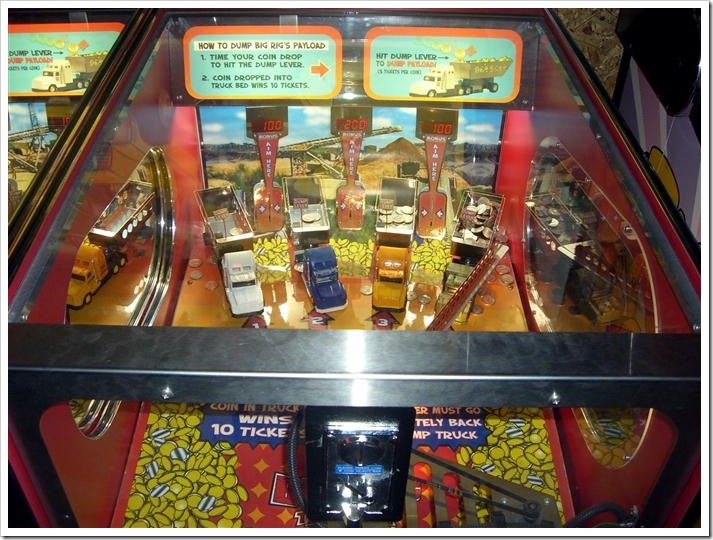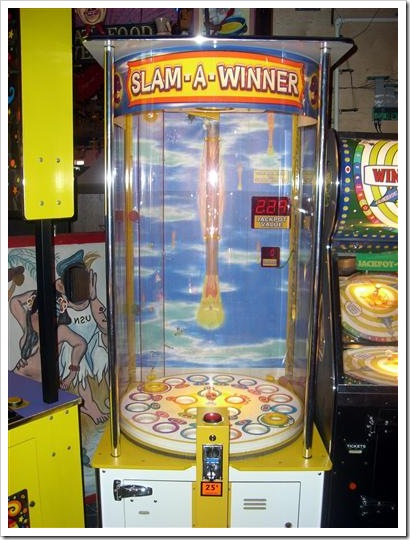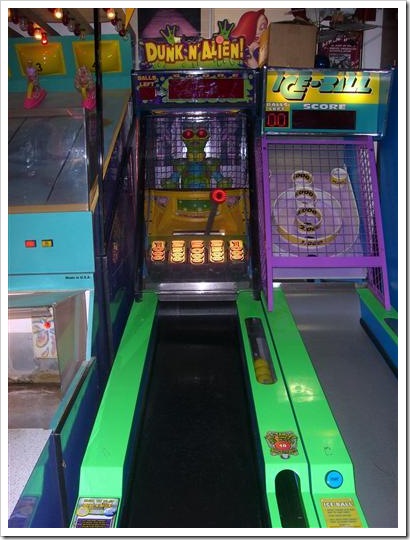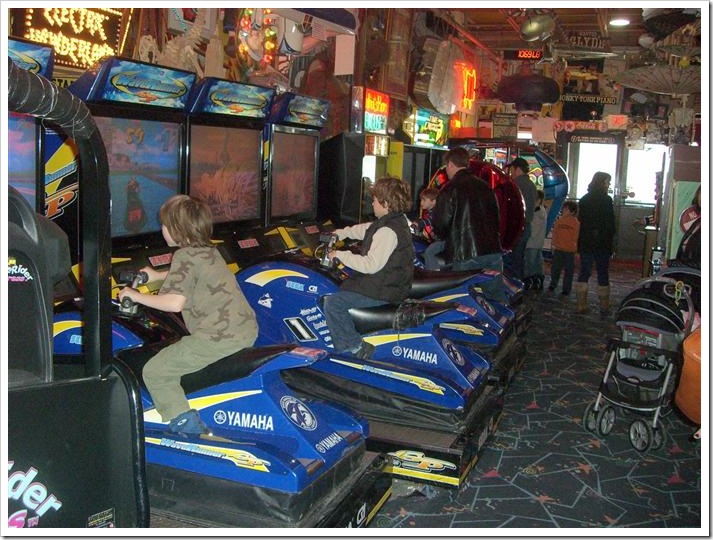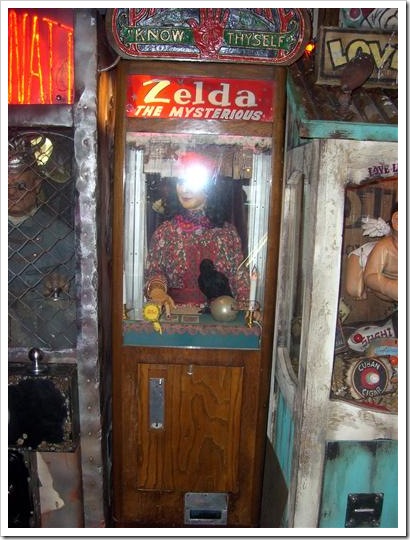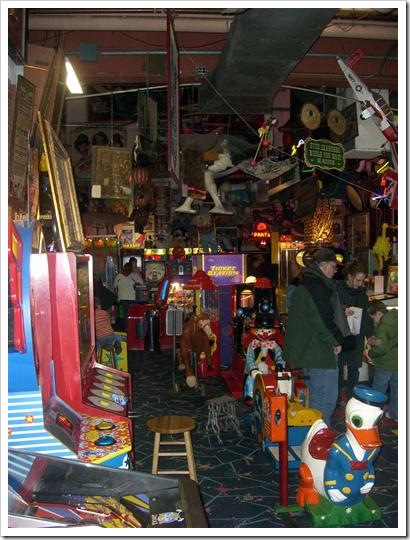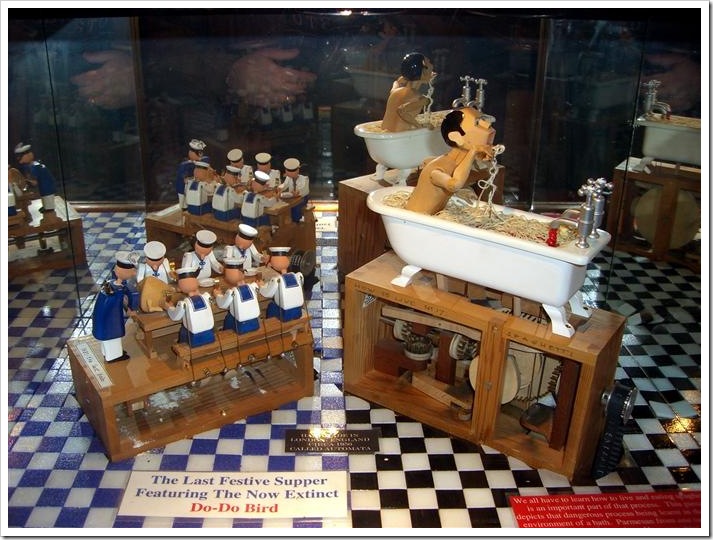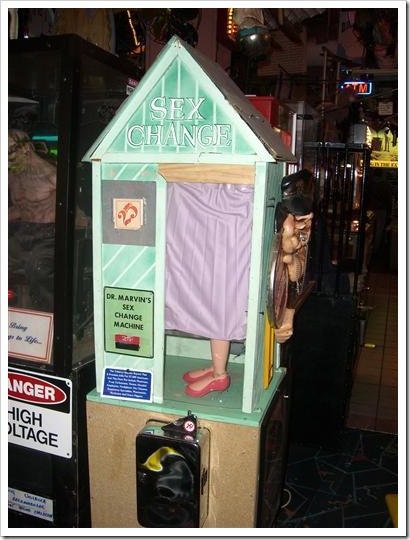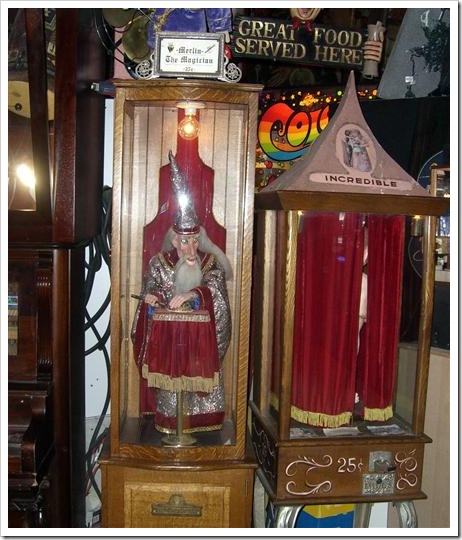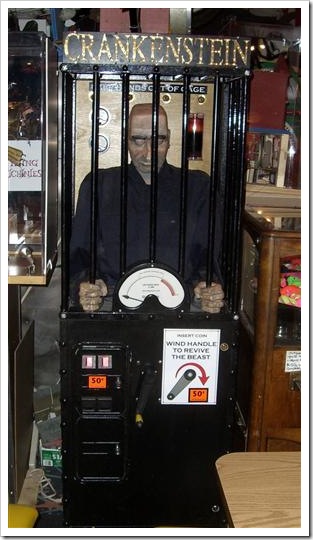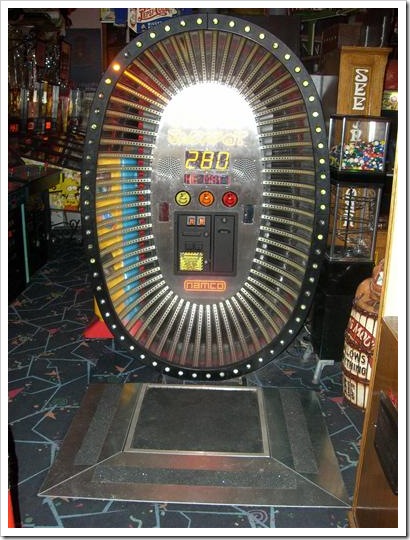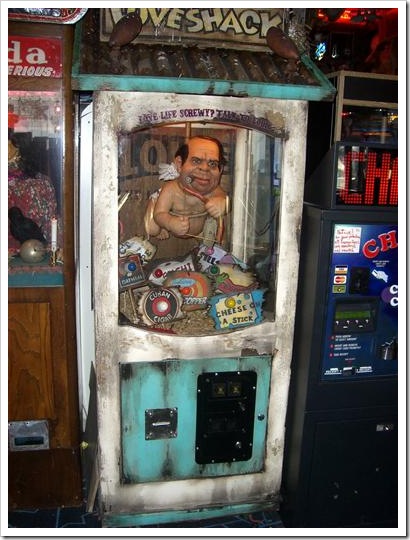 Most are whimsical and all are kid safe. There was a mechanized music machine that was just a marvel of ingenuity.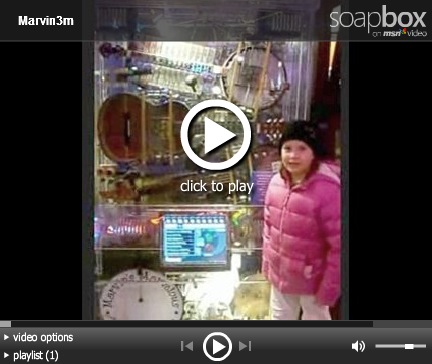 In addition to all the arcade games, there is a treasure trove of old time circus and magician posters (Alexander, he knows all!). Lots of old time airplane models and other contraptions. Most amusements are a quarter with some of the cooler ones (like Kill R Watt Challenge) are 50 cents. It's a fun way to spend an afternoon with the family.