01 Oct 2014
Over the last couple of weeks, I've been moving my stuff from TFS over to GitHub. In the process I've decided to open source Tweetz Desktop. Most of the other projects are likely not of interest to anyone but myself.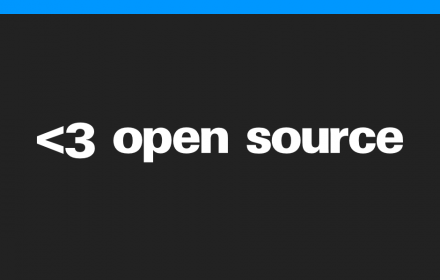 I will be accepting pull requests. Do drop my a line if you decide to pursue something. It may already be in the works or (gasp!) I may not want it.
Desk Drive will continue to be closed source. It still brings in some mad money through the installer. It will eventually taper off and when it does it will also be open sourced.