03 Dec 2013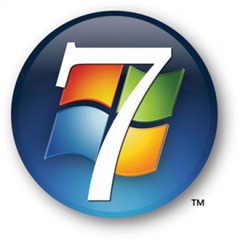 It took a bit of fussing, but I've wrangled support for Windows 7 into Tweetz Desktop.
Windows 7's symbol font is missing glyphs used by Tweetz Desktop. To work around the problem, I'm using the FontAwesome font when running on Windows 7. Windows 8 will continue to use the Windows symbol font.
If you install on Windows 7, the setup program will install the FontAwesome font. Tweetz Desktop will use this font on Windows 7 only.
The FontAwesome font is adequate but not quite as nice as the Windows 8 symbol font. Still, it's better than the alternative.
Available on the downloads page.